WEB SPECIALS
5 QUESTIONS TO
LUCA FRANCESCONI ON HIS PROJECT "ORLANDO"
interview by Natalie Esteve
NATALIE ESTEVE     Could you start by presenting your project "Orlando"?
LUCA FRANCESCONI     Orlando is a project, or, rather, a piece of research about the Mediterranean, the "South," and Latinos. We chose the name Orlando – a real life paladin in the Carolingian cycle of Medieval France, and one of Charlemagne's knights – as a perfect ontological icon. He was the legendary hero of the "Song of Roland," in one of main poems of the "Chanson de Geste." This work is fundamental and allows us to understand the passage between Latin and neo-Latin modern languages. Today, Orlando is the protagonist of the "Opera dei Pupi," the well-known traditional Sicilian marionette show. All these different situations and changes summarize perfectly the complexity of Sicilian history. The basic task we gave to artists was representing these themes. (It was even better if they had never been to Sicily.) I saw Orlando as a sort of database. The result was a divergent research, a practice very close to a concept of gonzo anthropology.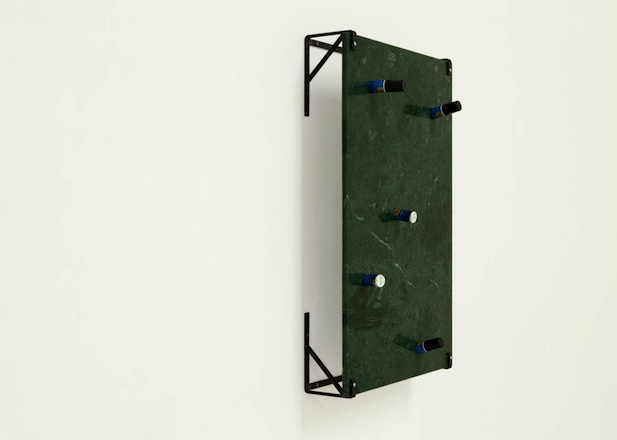 NE     "Orlando" started as a website, for which you asked a selection of artists – including others apart from the ones you exhibited – to gather a collection of images reinterpreting the Mediterranean tradition. What is the role of the website as an empirical premise to the exhibition? How do you cope with these two display formats?
LF     Indeed this is only one aspect. Today, our ideas about art are constituted by on-screen images. Accordingly, online there's a site or – better – a platform that allows access to major social networks like Facebook, Twitter, and Tumblr. We launched online projects by artists on Orlando-related topics, and a major part of those images came from the web. Immediately, the online project became a teaser for shows and collaborations at the Fondazione Brodbeck (Catania), Bocs (Catania), L'a project space (Palermo), Museo Lucio Piccolo (Ficarra) and Coca (Modica).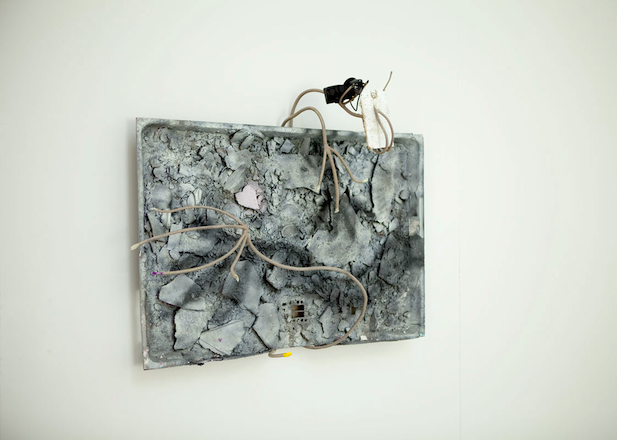 NE     Which relationship did the artists have with the local context (Catania, Sicily) and what was the feedback of the local art scene on your project?
LF     Thank you for this question. I'm not Sicilian, by the way. Orlando is a collaborative project between the local scene and interesting foreign artists. This mix is successful as a personal and human experience between participants. The days spent in Catania at the Fondazione Brodbeck were a great moment that demonstrated the possibilities in that territory. I don't deny the presence of many difficulties in the Sicilian art community, such as the divisions which hinder the potential there. Finally, Orlando, I believe, that was an international format built by local non-profit realities. This was our goal.
NE     Is this your first time curating an exhibition? How do you play with your dual positions of artist and curator?
LF     This was technically my second time as curator. However, some years ago, with Luigi Presicce and Valentina Suma, I created "Brown", a project space in Milan and together we organized several exhibitions. I am an artist and I don't like to define myself as a curator, even if in my opinion (and in my practice as as artist) curating is becoming more and more of an artistic discipline in itself.
NE     What are your future plans with "Orlando"? Will the forthcoming projects also treat Mediterraneity in some way or was this just a starting point?
LF     With exhibitions in Sicily the project has come to a conclusion. Pictures and all the projects are accessible on our online platform, www.orl4ndo.com. But there may be developments in the future. This is something I'm thinking about.