BLOG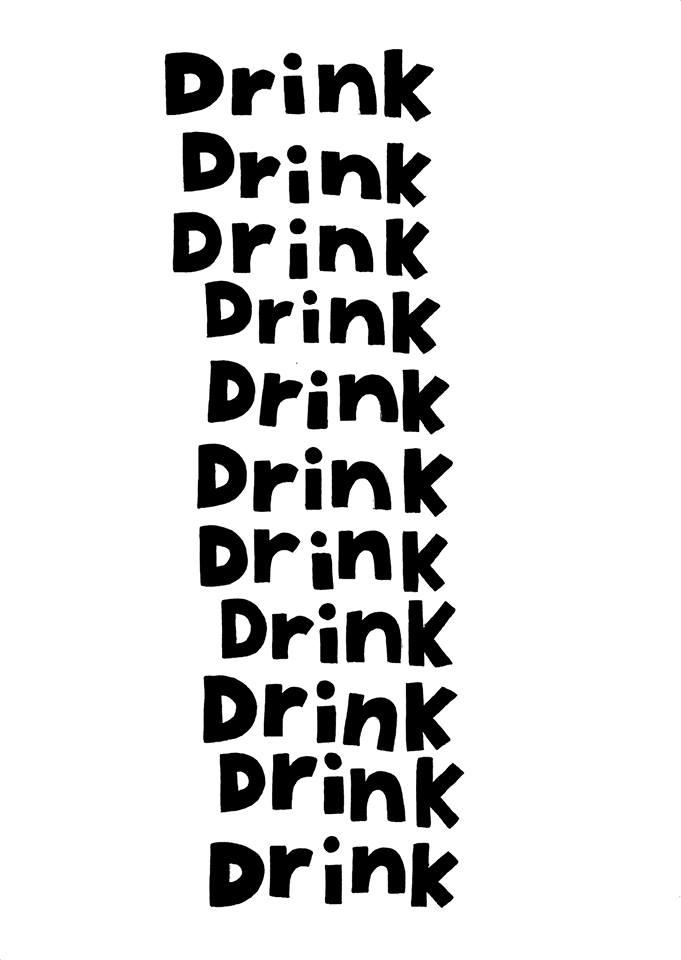 JOIN US
at KALEIDOSCOPE Venice Bar
Powered by ABSOLUT Vodka
May 24 2013
6:39 PM
To celebrate the launch of the new summer issue, KALEIDOSCOPE is pleased to announce a special initiative organized on the occasion of the 55th International Art Exhibition of the Venice Biennale, the world's most prestigious event on the contemporary art calendar.
KALEIDOSCOPE Venice Bar, a pop-up "aperitivo" bar powered by ABSOLUT Vodka, will run during the three days of preview of the Biennale (May 29–30–31, from 6–9 pm) in the courtyard of the renowned IUAV University, located in Santa Croce in the convent of the Tolentini church, as part of the collaboration with the programme of Fashion Design at the Faculty of Arts and Design directed by Maria Luisa Frisa.
An unmissable gathering spot in the few spare hours between the busy days and the sparkling nights, the bar will be house to music and performance events produced each evening in collaboration with a different art institution.
The visual identity and decor of the bar have been specially designed by cult Scottish artist Donald Urquhart, whose bittersweet drawings range from humorous to darkly melancholic and are executed in brush and ink with an elegant line. A contemporary of legendary Leigh Bowery,
Urquhart was part of London's seminal nightclub and drag scene. His own nightclub, The Beautiful Bend, which he ran throughout the 1990s with DJ Harvey and Sheila Tequila, was one of the most creative and notorious that London has ever seen.
For this occasion, Urquhart has also collaborated with the mixologist of ABSOLUT Vodka to create ABSOLUT Donald!, an exclusive cocktail with a summer-ish, minty flavor.
On May 29th, GAMeC Bergamo (invites Italian artist Matteo Rubbi to create an intervention comprised of luminous props evoking a parade yet to occur. The following evening, Centre d'Art Contemporain Genève (Switzerland) hosts Swiss artist Ramaya Tegegne in her
reenactment of Alvin Lucier's historical 1979 sound piece "Bird and Person Dyning." Finally on May 31st, the Centre for Contemporary Art Derry (UK) will present an improvised dance performance by London-based artist Patrick Staff which combines spoken word and video to address forms of superstition and exchange values.
Before and after the performances, each evening will be enriched by a program of video screenings curated by Biennial of the Americas, featuring works by Pia Camil, Jeremy Shaw and Jon Rafman & Rosa Aiello, and enlivened by sets of exciting new sounds by three young and hip Italian DJs: Palmwine (Simone Bertuzzi), Pigro on Sofa (Alberto Guerrini) and Giorgio di Salvo.
Associated with The Book Affair. Design partner Varaschin.
Open bar, attendance by invitation only.
For information, press inquiries and RSVP, please email to:
[email protected]